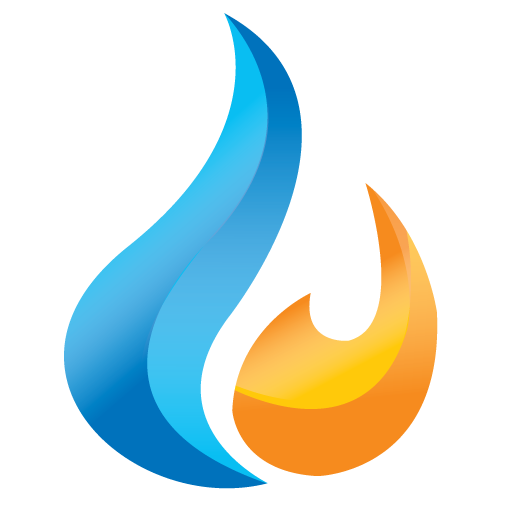 Trust Our Experience for Quality Installations
Efficient HVAC and Plumbing
Services in Victoria
About Us
Over 8 years of experience in the industry, having worked on both industrial and domestic projects.
Our Services
Complete HVAC, general plumbing, and in-house A-grade electrical supply and installation services.
Contact Us
Get in touch for reliable HVAC, plumbing, and electrical services in Victoria today.
Free Quote
Don't wait, take the first step towards reliable HVAC and plumbing solutions by requesting a free quote today.
Mechanical Plumbing Gallery
Explore our past Mechanical plumbing installations with our project gallery.
General Plumbing Gallery
From leaky faucets to full bathroom renovations, browse our general plumbing gallery for inspiration and ideas.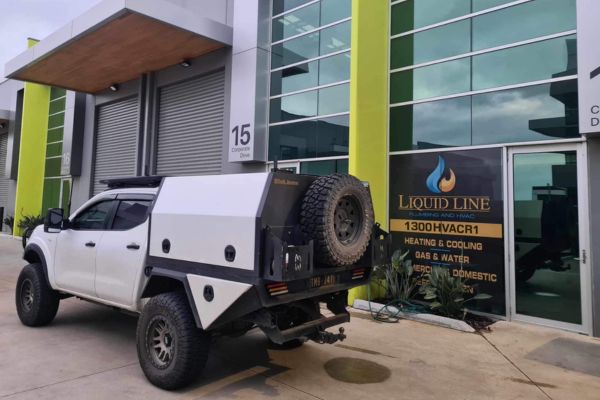 The Importance of Plumbing and HVAC Systems for a Comfortable and Safe Home or Office
Plumbing and HVAC systems are essential to maintaining a comfortable and functional home or office environment.
HVAC systems regulate temperature and indoor air quality. Properly installed and maintained plumbing and HVAC systems not only enhance the comfort of your space, but also contribute to the overall health and safety of its occupants. Neglecting these systems can lead to costly repairs and potential health hazards, so it's important to trust experienced professionals for installation, maintenance, and repairs.